Specialist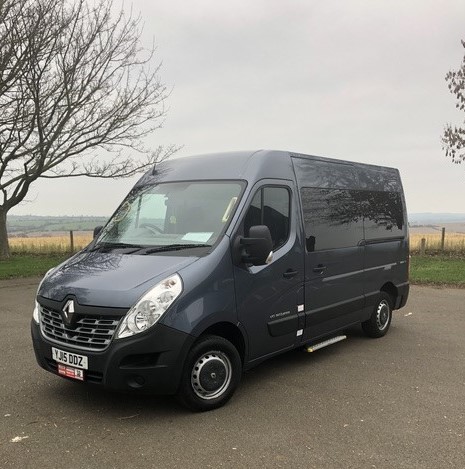 Our 8 seater mini buses are specially converted and certified to British National Type Approval to carry clients who wish to travel in their wheelchairs.
With many seating configurations - 8 passengers, 2 wheelchairs and 5 passengers, 3 wheelchairs and 3 passengers
Please call for more details or more seating configurations.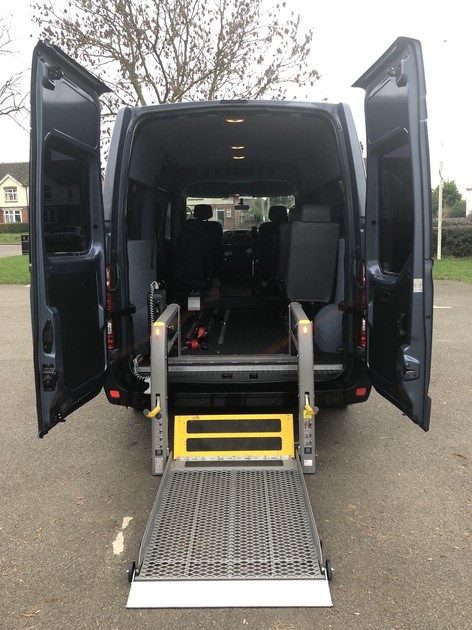 With tailgate lift or fold out ramp all wheelchairs can be transported. With floor fixings and retractable seatbelts supplied, this will give wheelchair user total peace of mind.
Safety is our top priority.
We are currently running contracts for Northamptonshire County Council - providing vehicles to transport children with special needs who need to travel in their wheelchairs.
AGA is only a phone call away


A Company with a difference - we care